3 Pillars of Sustainable Design
Aaron Mcelwee
June 14, 2022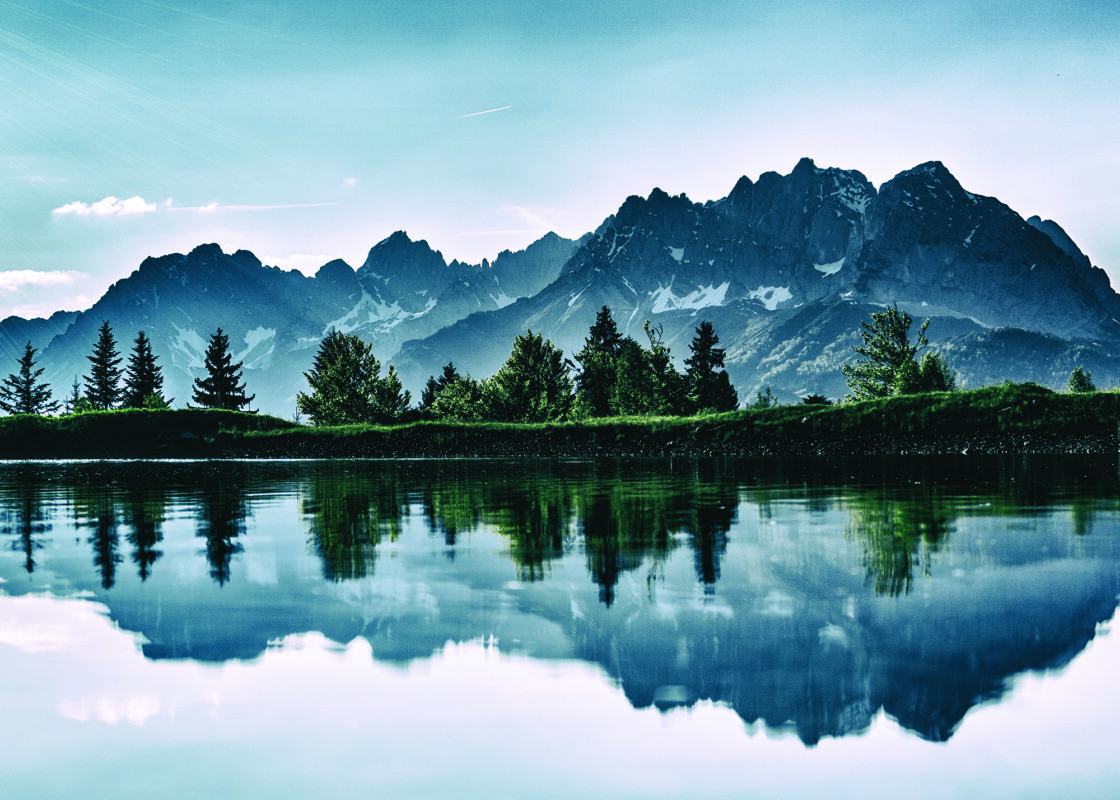 According to Iota Communications, the answer to the question is the following. Buildings designed in an environmentally sound way, and that use resources efficiently, are important because they help secure a better future for everyone. Many people think sustainability is solely about saving the planet in an environmental sense, but there are actually three pillars of sustainability: people, planet, and profit. Sustainable design produces long-term benefits in all three of these areas:
People — People spend approximately 90% of their time indoors, yet studies show that 33% to 50% of commercial buildings in the U.S. have poor indoor air quality. Particulate matter (particle pollution), specifically, is the cause of numerous respiratory ailments, and may also be a factor in Covid – 19 deaths. Poor air quality not only negatively impacts the health of building occupants but also affects their comfort and productivity. Part of being a responsible building owner is providing for the health and safety of your tenants; thus, indoor air quality measuring and monitoring is a key part of all building sustainability rating systems, including LEED.
Planet — Of course, one of the most significant benefits of sustainable design is that it helps secure the future of the planet. Buildings and construction produce 39% of the world's energy-related carbon dioxide emissions; there's huge potential for progress in this area because so little has been done here to date. Energy efficiency and resource management are at the heart of the sustainability effort, and thanks to the technology and information available today, it's possible for every business to improve.
Profit — The future of any business relies on its ability to remain competitive and profitable (in sustainable design, that means without negatively impacting the other two pillars). Ensuring that your building operates efficiently and cleanly helps avoid wasted resources, strengthens your workforce, and reduces operating costs, bringing all three pillars together. The money you save can be reinvested into the business for future growth.
Commercial buildings will be back in business in the near future. Now's the time to make a sustainability plan to help your company thrive.1
At Maxxit, we have a responsibility to the people who live, work, learn and heal in the environments we help create. Our products are engineered to improve their wellbeing by contributing to spaces that are acoustically healthy, free of harmful chemical emissions, and visually stimulating. In addition, our sourcing practices protect the greater environment we are all part of.
Sources:
1. "Why is Sustainable Design Important?", Iota Communications, 2020, https://www.iotacommunications.com/blog/why-is-sustainable-design-important/