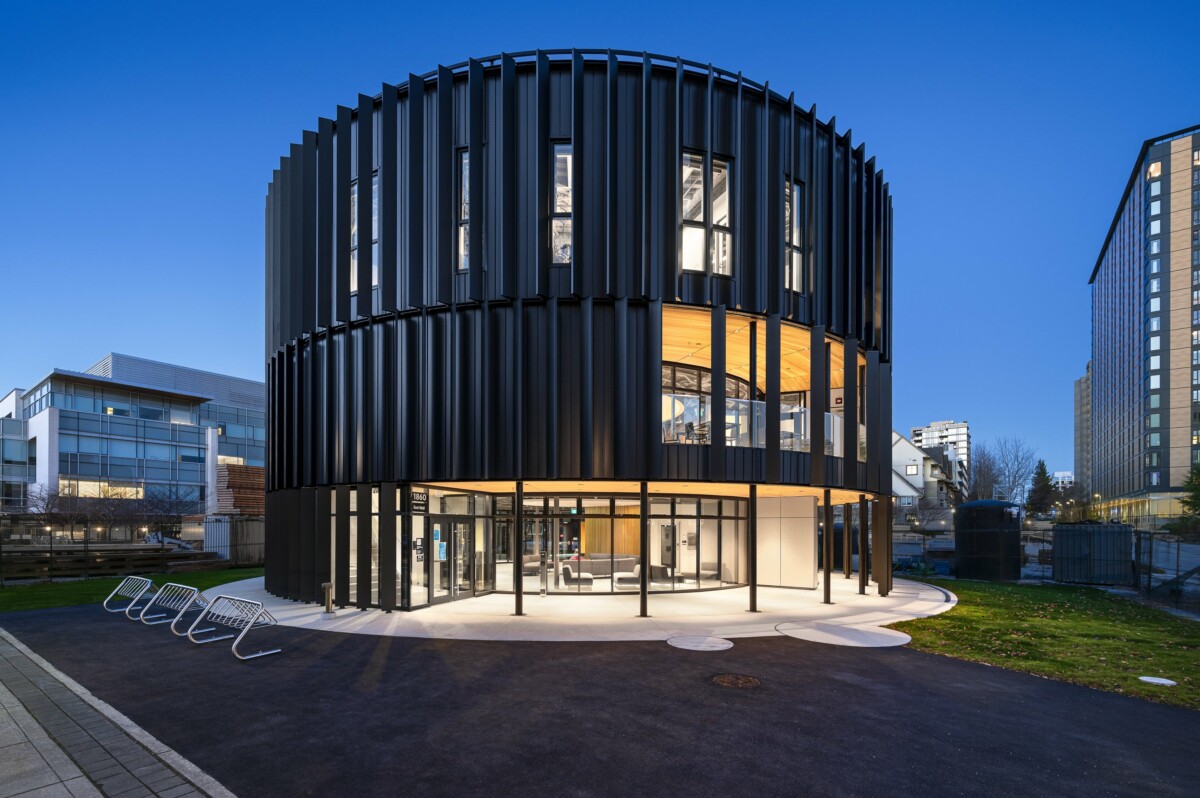 Your concept.
Our capabilities.
We work closely with architects and contractors to translate design intent into beautiful, durable, easy-to-install architectural components.
Start a project
Our company
Our ability to meet unique challenges, reimagine products and applications, and find ways to do more with less sets us apart. Our commitment to providing both standard and custom solutions of uncompromising quality, on time and on budget, is what keeps clients coming back year after year.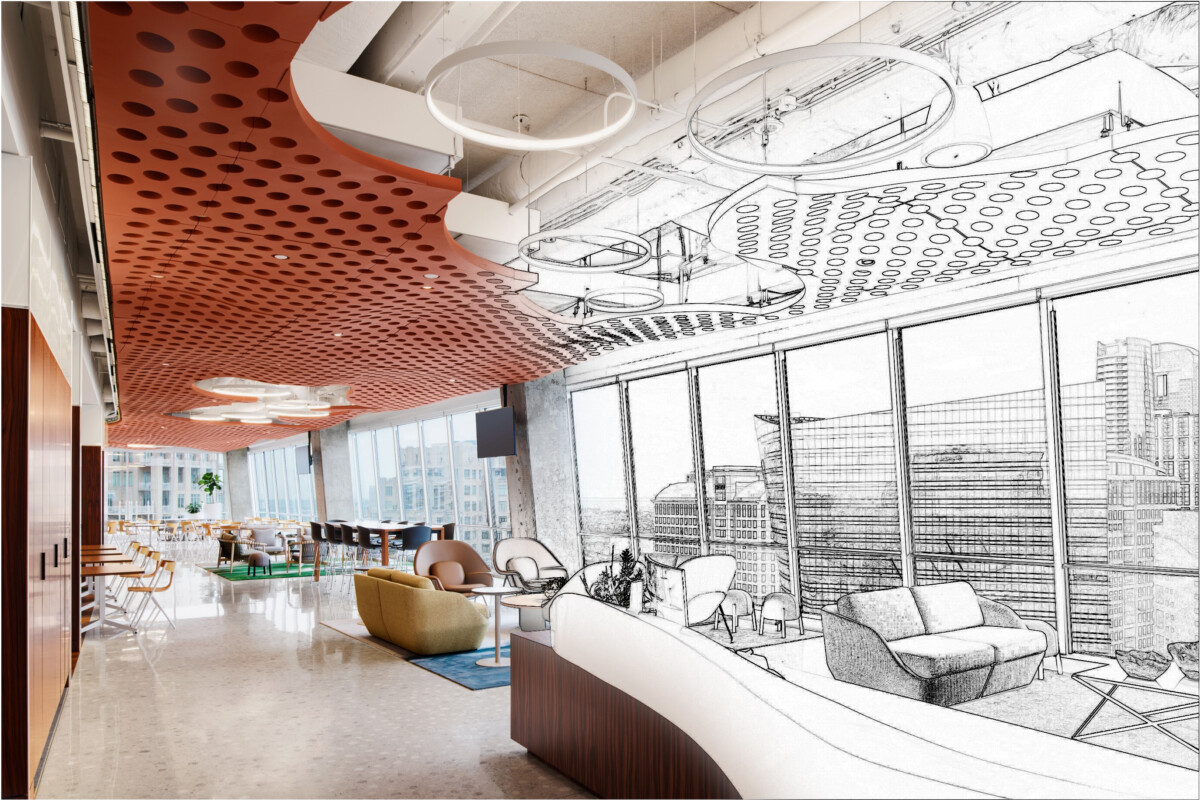 We are your design assistant
Informed solutions based on engineer-led expertise
From start to finish, you'll have a single point of contact under one roof. Maxxit Design Assist gives you the option of having another knowledgeable voice on your project to add value and provide oversight.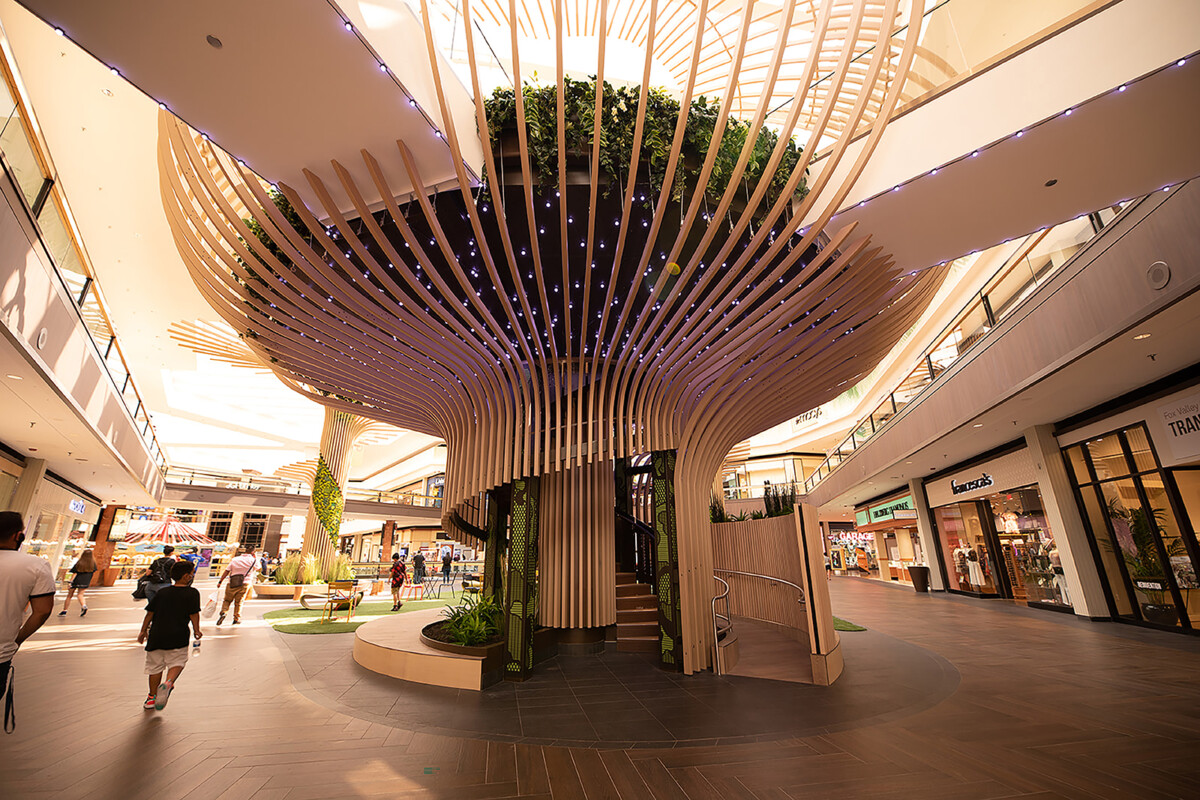 We provide precision solutions
Metals, Millwork, Felt, Glass, Plastics and more
Whether it's fully automated or custom configured, our skilled craftsman have an eye for detail and an unwavering commitment to quality.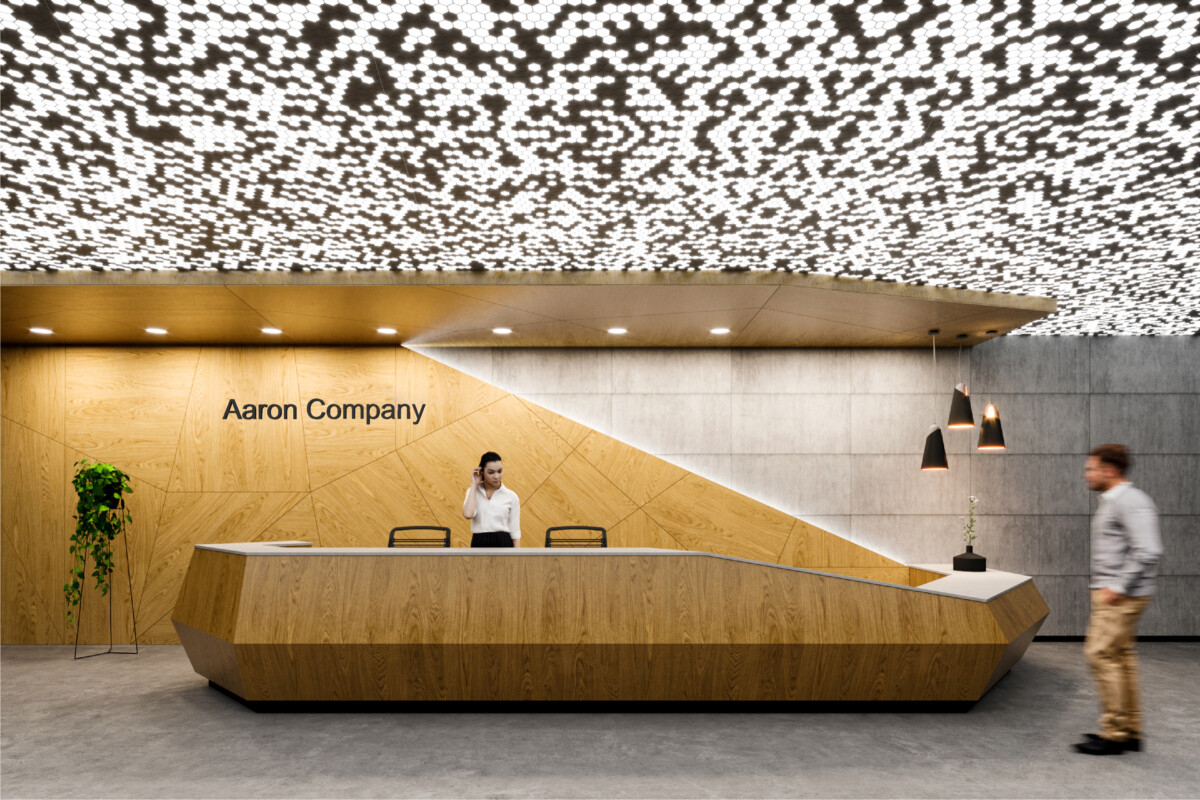 We are your innovation partner
Finding ways to reduce cost and improve constructability
We find innovative ways to meet your budget and your timeline with lightweight structures and modularization for fast, flawless installations.
Our work
Over the past decade our team has contributed to numerous buildings across North America
and earned the trust of our customers and partners.
Explore more projects
Our process
We have developed a proven method of operation
that will help you realize your project.
Review

Review preliminary and concept drawings

In the first stage, we will establish which product and/or customization will be required to fit. Early involvement is key to help provide directions on recommended materials and budgetary costs.

Prototype

Engineering and prototyping

In the second stage, the direction has been established, we proceed to initial engineering, prototyping, and material/finishes selections. The budget and pricing can also be confirmed at this stage.

Production

Final shop drawings and production

In the third stage, final shop drawings and control samples are produced in view of proceeding to production. There is an option of an on-site visit(s) if one is requested.
Our partners
Architects and contractors trust Maxxit to create the
unimaginable on time and on budget.
We've been impressed with the design assistance provided by Maxxit as GH+A was looking for workable design solutions, value engineering, and custom resolutions on complex designs.
GH+A Design Lead Architect
Great projects start with great partners
Retail services
We have over 10 years of experience in retail and hospitality environments
which allows us to create the unimaginable.
Explore more projects