Need Help Reducing Construction Project Cycle Times?
Aaron Mcelwee
October 19, 2021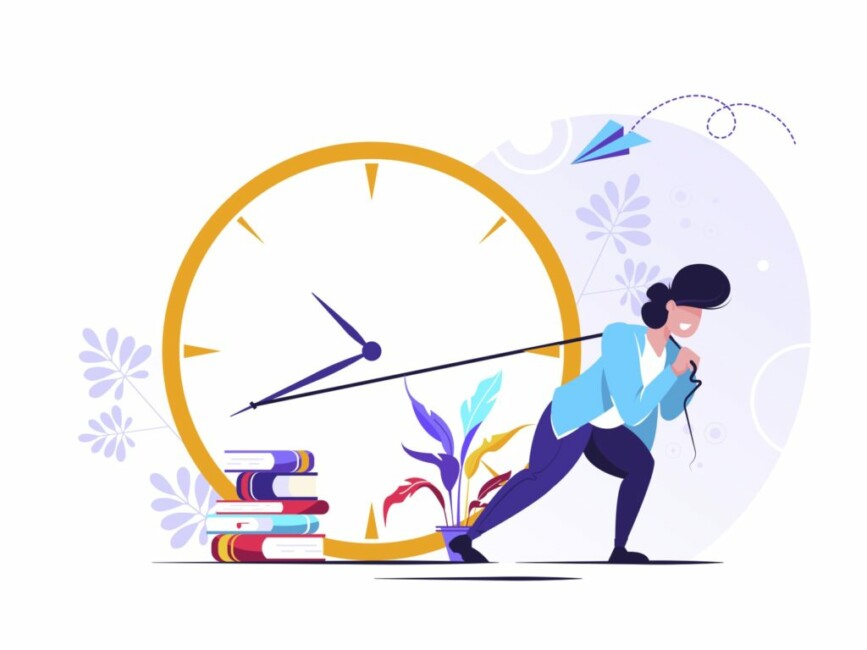 Manufacturers are reporting the longest production lead times since 1987.  As the global economy continues its recovery from COVID-19, there is an increased demand for construction materials and a dramatic impact on the global supply chain. This is increasing delivery times, resulting in longer construction cycle times.
Although fulfilling design intent and meeting budget requirements should always come first, reducing cycle times remains a key priority for architects, designers, and general contractors. With longer lead times, deadlines are becoming harder to meet, making it more difficult to optimize efficiency and maximize profitability.
According to "For Construction Pro's.com" longer supplier lead times are caused by the following:
New orders, production, and employment growing
Economic expansion for 16th  month in a row
Suppliers struggle to meet increasing demand
Lead times longest since 1987
Prices highest since 2008
Order backlog highest since 1993
Wide-scale shortages of critical basic materials
Difficulties in transporting products
Worker absenteeism limits manufacturing potential
Short-term shutdowns due to part shortages
Exports and imports growing
The ability to reduce cycle times can be a powerful competitive advantage. A project's cycle time is a measurement of its efficiency and a bellwether for profitability and competitiveness. However, it's not easy to reduce cycle times.
At Maxxit we pride ourselves in our ability to meet project deadlines and deliver projects on time and on budget.  By leveraging our broad network of domestic raw material suppliers and our multi-material manufacturing and finishing capabilities we can control many aspects of production others can't, this results in shorter production lead times.  Additionally, our design engineering innovation produces products that are faster and easier to install, further reducing construction cycle times. Finally, our project management expertise improves the planning and coordination of complex designs, reducing rework and miscommunication among trade partners.
Let us show you the Maxxit difference, to reach out and learn more click here.